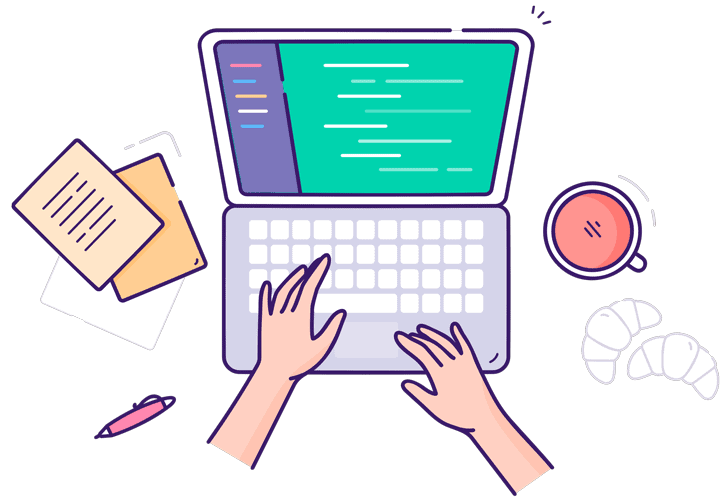 Hey there.
I'm Laura, an Italian freelance copywriter, blogger and editor.
I'm an experienced Content Creator and Senior Editor, fluent in Italian, English, and French. I will help your website grow with well-written, SEO-friendly articles on any topic of your choice. My areas of expertise include technology, innovation, and tourism.
I was born and raised in Venice, Italy, where I graduated in Tourism. After picking up different part-time jobs and living in the Netherlands for a year, I realized I wanted to focus on creating content online.
In 2017, my interest in technology led me to join the editorial board of one of the main Italian magazines for tech & videogames. After four years I was promoted to Editor-in-Chief for the Tech board.
Soon I realized that working online allowed me to have the flexibility I was looking for, so I began writing for different blogs and managed to collaborate with several Italian newspapers as well.
Lately, I enrolled in Digital Communication at IUL university.
I'm always eager to learn about something new, especially if it can be useful for my work. That is why other than knowing about WordPress, SEO best practices, the Google Suite, and having a basic foundation in HTML and Google Analytics, I enjoy reading, traveling, and learning languages.
I am a native Italian speaker, fluent in English and French, and conversational in Dutch.
Other than that, I enjoy playing video games, drinking tea, and I absolutely love everything related to technology.
I work for other projects and for some digital Italian newspapers as well.