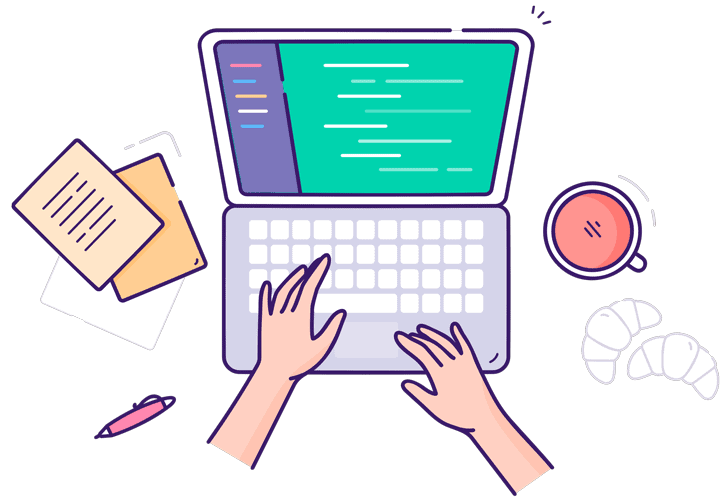 Hey there.
I am an Italian freelance writer and editor.
My name's Laura. I write articles about technology, innovation, cryptocurrency, finance, and much more for several digital Italian publications.
I am a freelance writer and editor based in Venice, Italy. In 2017, my interest in technology has led me to join the editorial board of one of the main Italian magazines for tech & videogames. Since then, I continued writing and learning.
Right now you can find me typing away for a few Italian magazines, or fighting with the new WordPress Block Editor (I'm #teamgutenberg all the way).
Yes, I can write, but there's more! Here is what I know about: WordPress, SEO, meta tags & basic HTML, Google Docs & Google Sheets, some knowledge of Google Analytics.
I am a native Italian speaker, and I am fluent in English and French.
I was born and raised in Venice, Italy. After graduating in Tourism and working for some time, I moved to the Netherlands for a year. In 2018 I was back in my home country and I started working different jobs, from airport security to hotel receptionist. However, I find working for myself to be my ultimate goal and aim to make writing my main profession.
I'm a regular writer here
I routinely ghostwrite for several digital Italian newspapers as well.